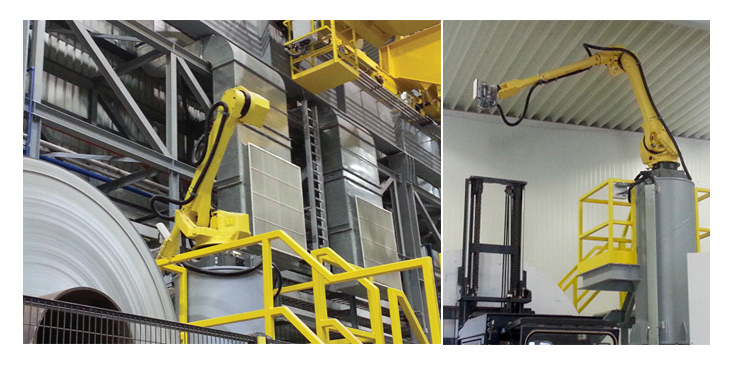 Industrial Automatic Labeler Machine
Receiving the data from the Backbone System (MES, WMS, ERP etc.), Automatically Printing Label to be Adhered to Device. Avoid Error Simple and Arising from Repetitive Tasks, Association with Product Discharge Time of Automatic Unit, Reduces the Waiting Time of the Production Rate Increase and Worker, Expected to Improve Productivity.
Feature
Fabric is Mainly Used on the Label Paper, Acetate, Polyester, Polyolefin, Polypropylene, Polystyrene, Vinyl, Polyimide, Aluminium Foil, Reflective Film.. Etc.
Application case
Food Packaging Asphalt Pavement Construction,Industrial Adhesive Tapes
Logistics, Bar-code Label
Medical Blood Pack Label
Fancy Phrase, Art Paper, Wallpaper
Advertisement Flyer