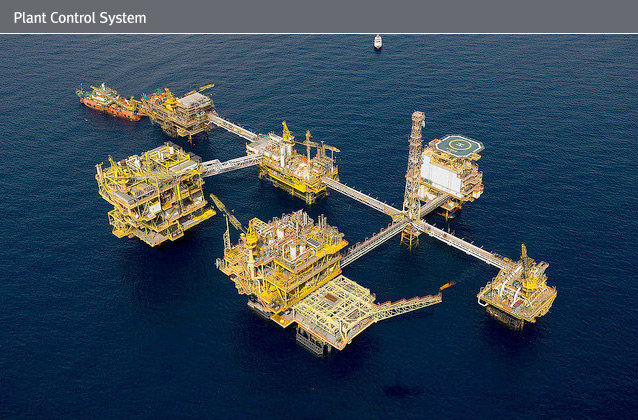 Factory Automation System
Factory Automation System is a Core Foundation Industries to Supply Production Equipment for All Industries Various Manufacturing Plant and Logistics Complex · Airport · Harbour · Electricity Generation etc...
Automation of Industrial Facilities Production Activity, and Ultimately a Means for Unmanned.
Features of Factory Automation System
Automated Manufacture Equipment is The Automated Application for the Production of Products by Factory Production Method. Affects the Manufacturing Process of Most of the Advantages of Automation Technology.
The Main Merit of Automated Manufacture Equipment for Reliability and Quality Improvement, and Product PLT(Production Lead Time) Curtailment & Streamlined Production & Handling Process & Work Flow Curtailment is Inspire Morale of Laborer. Industrial Automation is Precise Measurement and Optimization-oriented of Energy Efficiency System By Control Technology. Recent Industrial Processor of Energy Efficiency in the Industrial Equipment Processor and with Important Information Technology and Help for the Control System Monitoring and Design, Execution in Energy Efficiency.
Factory Automation Application Case
Steel Plant
Aluminum Plant
Automobile Parts Plant
Warehouse
Home Appliances Factory
Chemical Factory